Peace of mind
Marine Sentry monitors your boat 24/7. We have the perfect monitoring device and service for any boat, recreational or commercial. Our monitoring service immediately alerts you to problems using SMS and email. With our web based system you can view your boat status and history from anywhere on any device: PC, laptop, tablet or smartphone. Our monitoring devices are available with Cellular and Satellite communications links to monitor your boat anywhere in the world you may happen to be.
Monitoring Services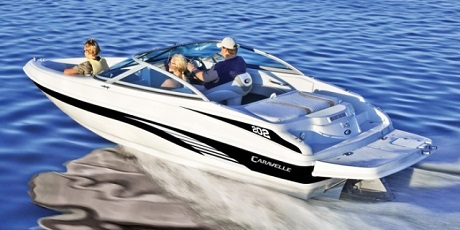 Basic Monitoring
24/7 monitoring, email and SMS alerts to detected problems.
Check on your vessel from any smartphone, tablet, or laptop.
Plans starting from $15/month
Security Monitoring
Provides a full featured alarm system for your boat. Remote arming and disarming. Add to Basic from $10 /month
Voyage Tracking
Track your vessels movements, all voyages are automatically logged and uploaded for viewing. Add to Basic from $15/month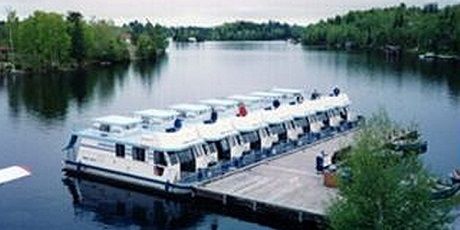 Fleet Monitoring
Designed for charter companies, tourism operators, water taxi fleets, houseboat fleets, and commercial fishing fleets. Track where your boats are and the state of all critical systems on board.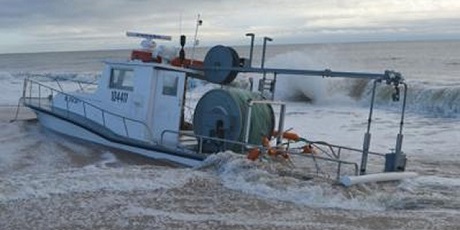 Global Coverage
Use the Iridium satellite network to track your vessels outside of cellular coverage areas.
Monitoring Devices
Basic Device
The Marine Sentry monitoring device monitors bilge pumps, batteries, location, and orientation. Comes with 6 free months of monitoring.
Advanced Device
This Marine Sentry monitoring device adds more inputs and NMEA 2K networking. Comes with 12 free months of monitoring.
Global Device
This Marine Sentry monitoring device adds Iridium Satellite communications for global coverage.